Gun Type Ionizer IZG10 series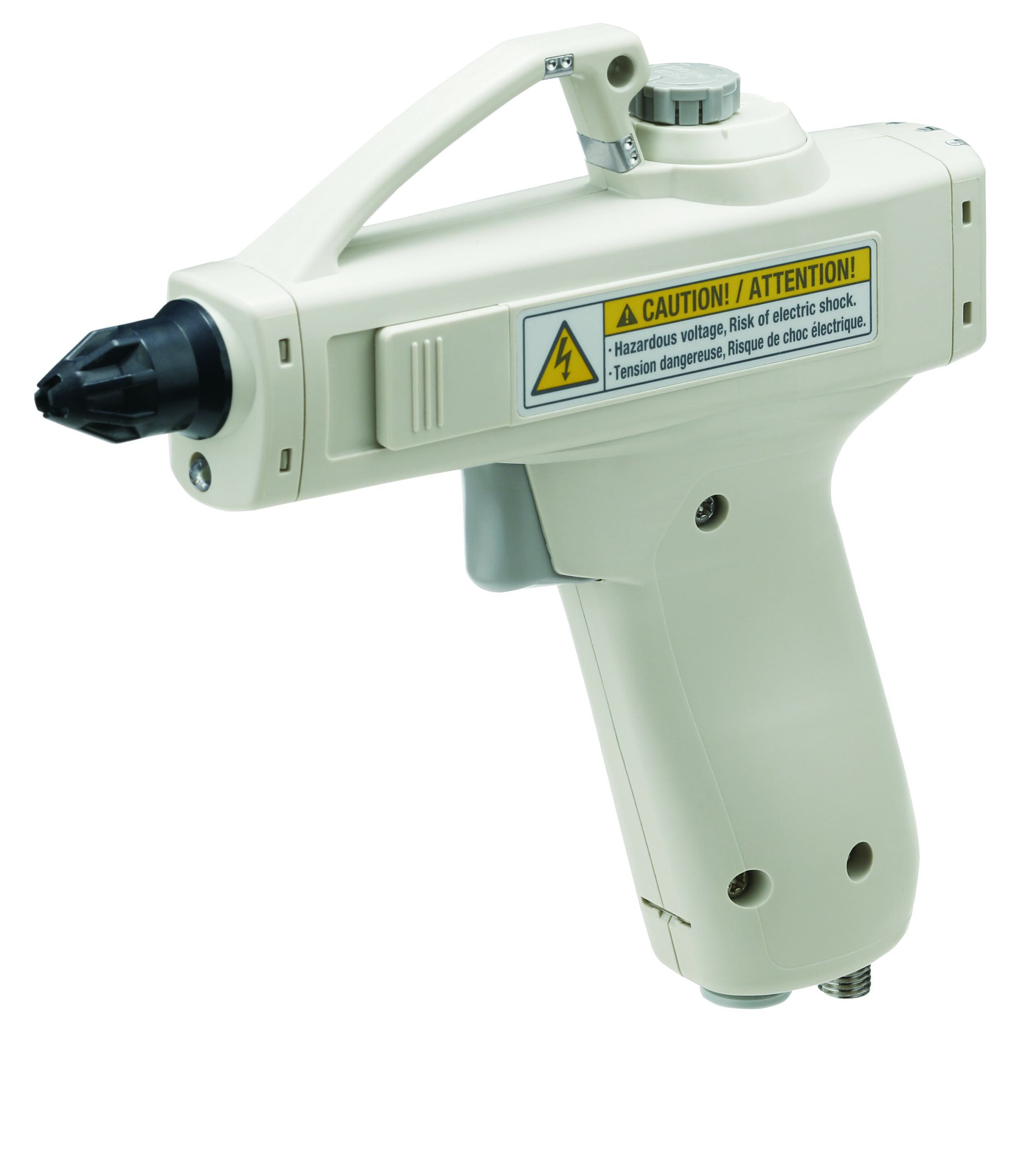 Lightweight.

Reduced operating force.

Easy to hold grip.

Lighting LED.

Easy cleaning and replacement of emitters.
Click here for product info.
Wireless System EX600-W series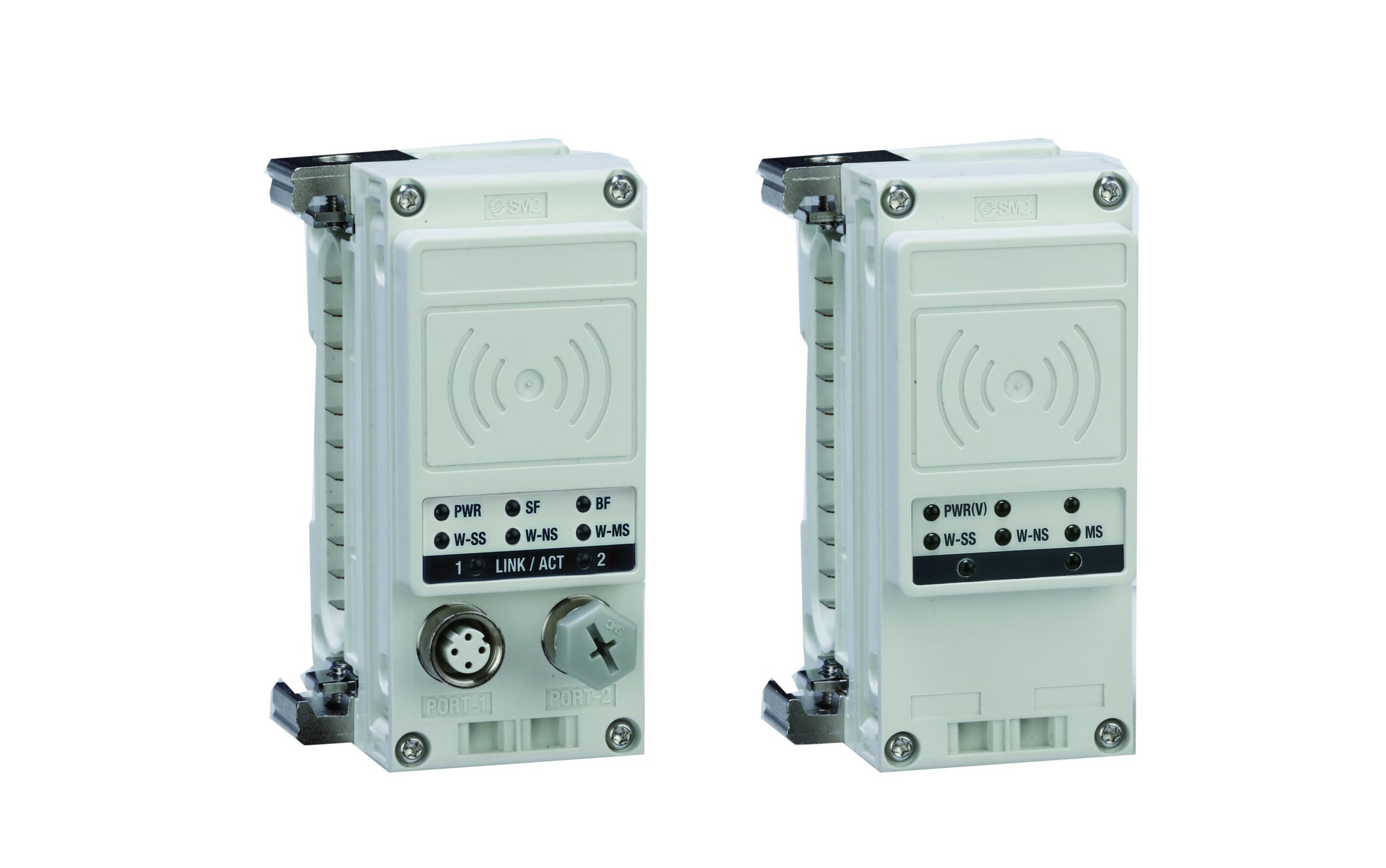 Topology optimization design.

Compact.

Lightweight.

Large reduction of CO2 emissions.

Energy Saving.

Usable in welding environments.

Noise resistance with 2.4 GHz ISM frequency band.

High-speed connection: Min. 250 ms.

Communication response (Signal response time): 5 ms.

Communication cables not required.

Number of I/O points: Max. 1280 inputs/1280 outputs.
Click here for product info.